A BRICK IS NOT A BRICK UNTIL YOUR NAME IS ON IT!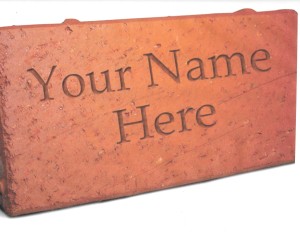 We have re-positioned the organization name to be " OBAMA HAWAIIAN AFRICANA MUSEUM" to honor the BIRTHPLACE of the 44th U.S. President's childhood legacy & share the Africana settlers' Hawaiian descendants.
Everyone who register for the Obama Birthday Walk will automatically BECOME A MEMBER!
www.obamabirthdaywalk.com (to register for virtual walk)
Mahalo Nui Loa for Your Support
Board of Directors